About Us
Kati Patang is an award-winning craft beverage brand rooted in India.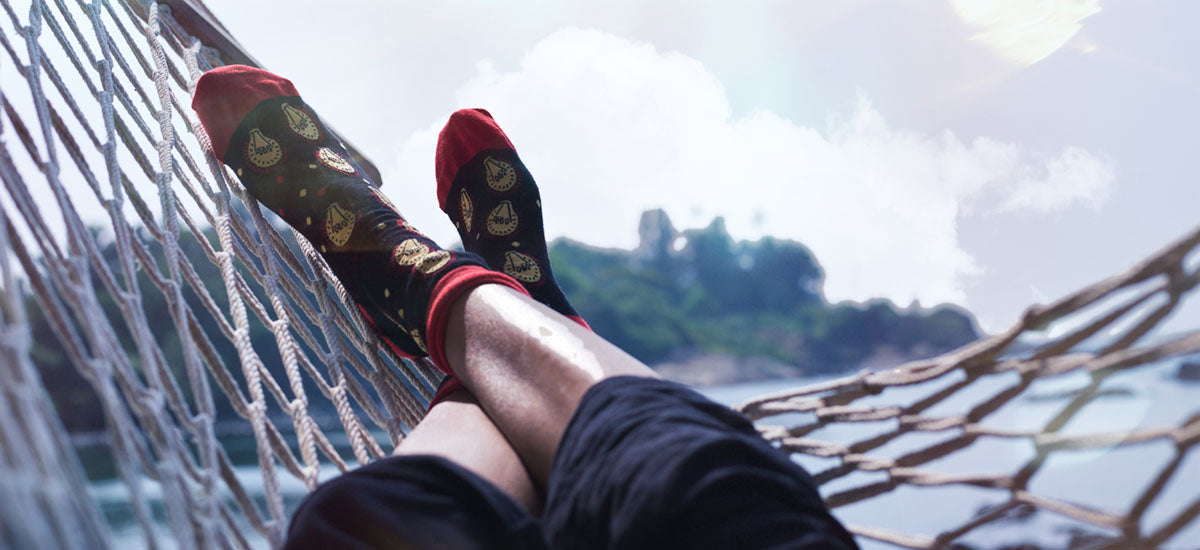 True to the real craft movement, we stand for unfettered freedom and creativity unbound. Our brews never me-too, swirl unique ingredients that tease the Indian palette and appeal to a global audience.
On our expedition to freedom we have crafted three distinctive and delicious beers, NOT seltzers for not the usual tipplers and The Break Free Collectibles for your free soul.
We believe Kati Patang is a moment. A moment of un-inhibition and freedom.
Visit katipatang.com to know more.
Care to indulge in some vanity?